….the Abdul Samad Building? (see picture below)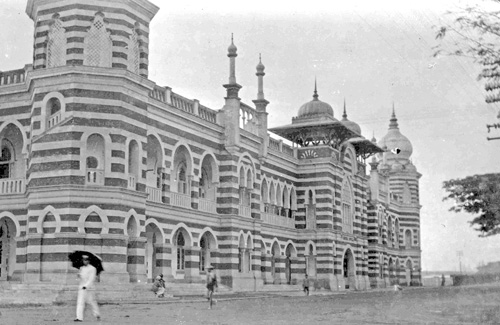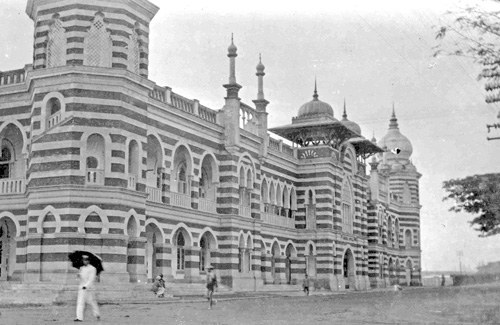 Was this what the building looked like in the early 1900s? Or, perhaps its an entirely different building altogether?
We'd like your 'expert' opinions on this one………
This picture is taken from the collection of the late Percival Moss, who tailored the uniforms for the Malay States Guides.