These pictures were sent to us by Lam Lai Meng, an Alumni of MGS.
This first picture needs no explanation.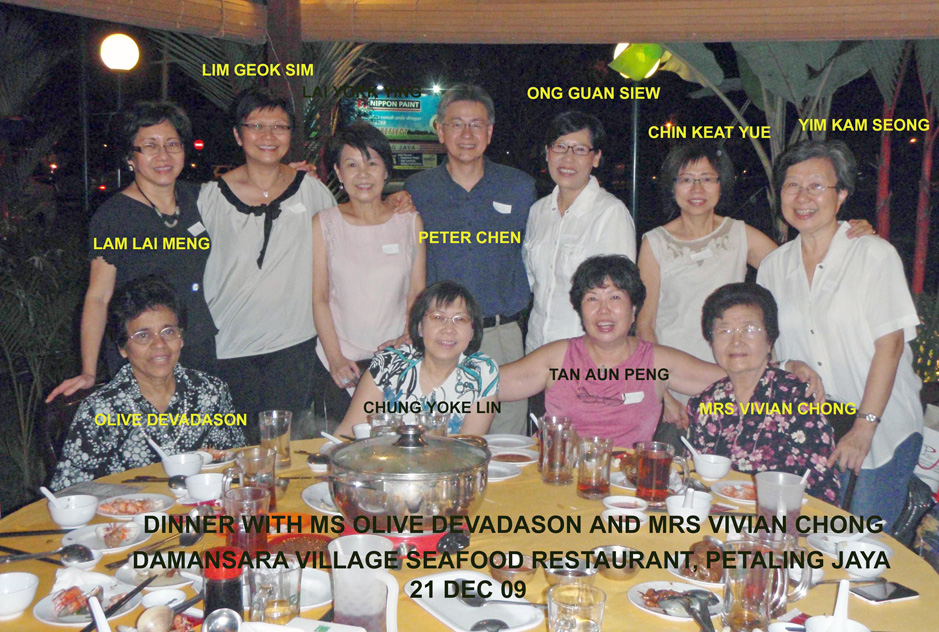 The second picture was taken at the Regal Lodge, Ipoh. This large group met on 16th of February 2010, during the Chinese New Year period.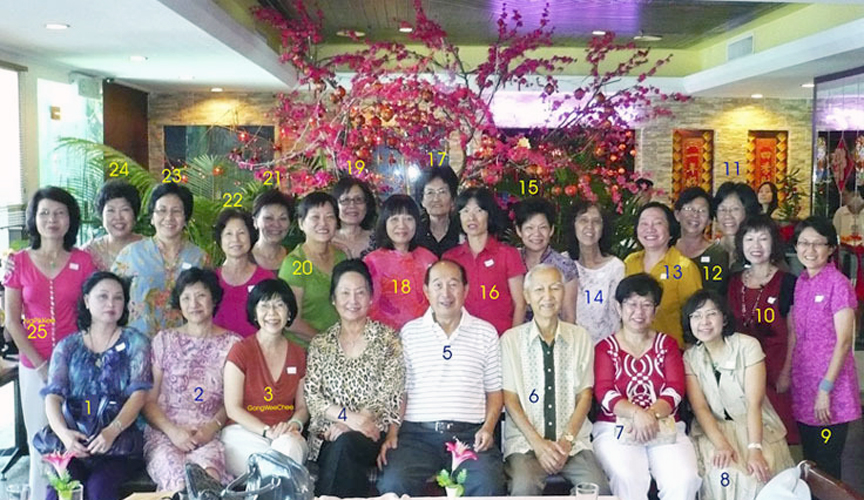 Lam had this to say about this picture:
"CNY 2010 photo – no. 4 and 5 are husband and wife teachers Mr and Mrs Ho Ho Chuen.  Mr Teh Chin Seong is no 6 and his wife is no. 7.  This could possibly be one of the last photos of Mr Teh before he passed away a few months after Feb 2010."
Are you somewhere in any/both of these pictures? Do point yourself out….and DO tell us about this reunion!