We recently received a batch of 10 school photographs with almost no information. In order to add them to our database archive we really need your help. If anyone out there can identify the school, class and year that would be a great help. If of course you have names that would also be a great bonus. Here are the first two to tax your brains.
In order to help you, please click on the photos to see them full size.
Photograph A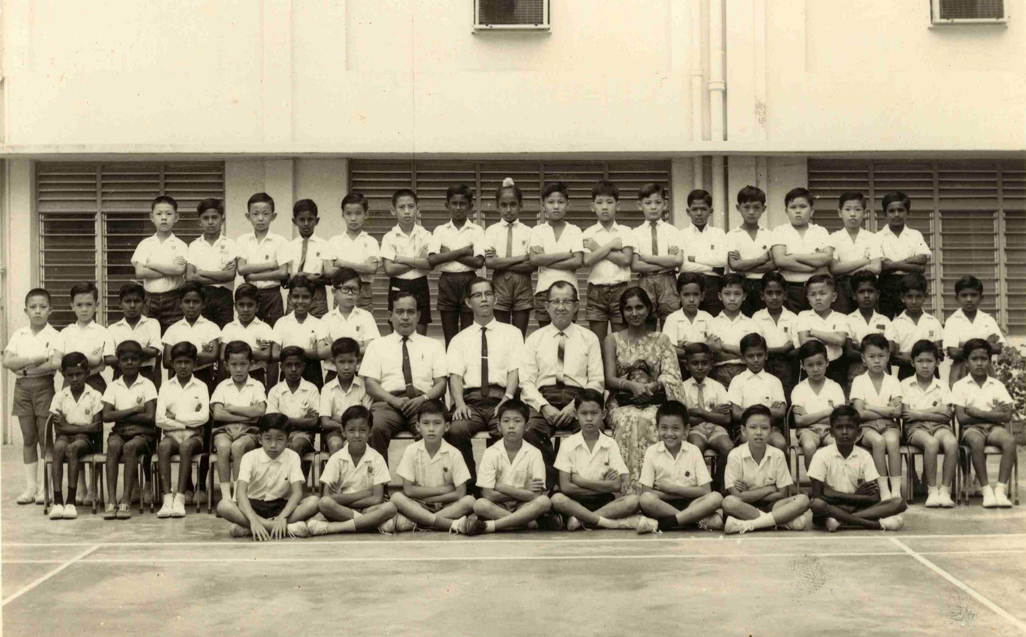 Photograph B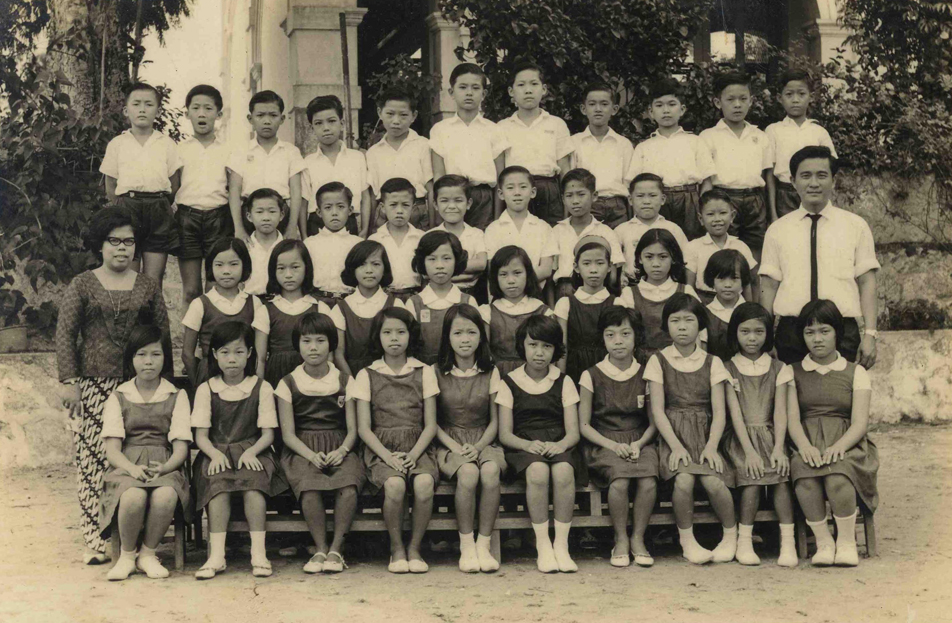 Good Luck. And there will be more tomorrow.